About Us
4C Foods Corp. is the epitome of the American dream. Beginning as a small family grocery store & cheese business in Brooklyn New York in 1935, 4C Foods has grown to be one of America's premier manufactures of grated Italian cheeses, bread crumbs, iced tea and drink mixes. Today 4C Foods is still a family owned business that is steeped in their founding tradition of offering only the highest quality products and understanding the needs of the American family. This is why 4C Foods is continually creating and innovating new products to satisfy the needs of the consumer, while maintaining the highest quality and remaining sensitive to the buying power of the average family.
When other companies are focused on the selling their brand, 4C Foods keeps their eye on making the best products at the best prices. We strongly believe that satisfying the needs of the consumer will translate into a loyal 4C Foods customer.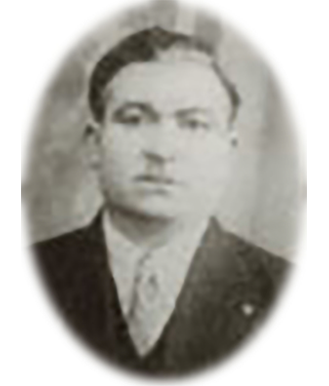 From the 4C Foods family to your family –
Eat, Drink, and Enjoy!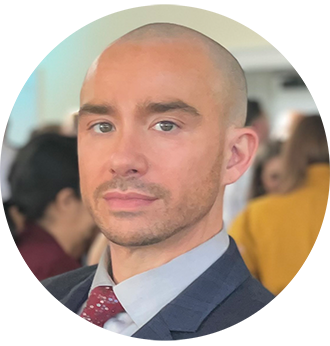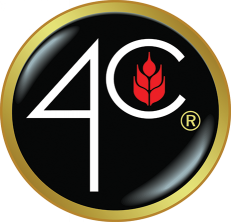 Contact Us!
Thank you for taking the time to contact us. We hope we can be of service.
4C Foods Corp
580 Fountain Ave.
Brooklyn, NY 11208
PH:   (718) 272-4242
FAX: (718) 272-2899
If you are writing to us regarding a specific/particular product; please provide us with the product name, the UPC bar code that appears on the package/box, and best by date that's printed on the packaging; as well as your day time telephone number. In this way we can address any issues you may have and promptly respond to your issue, questions, and comments.
Thank you